UPDATE:
We have recently discovered a possible incompatibility issue with Sandisk Ultra 32GB microSD cards. At this time we advise you do NOT use Sandisk Ultra 32GB microSD cards with iris360. Below is an image of the card: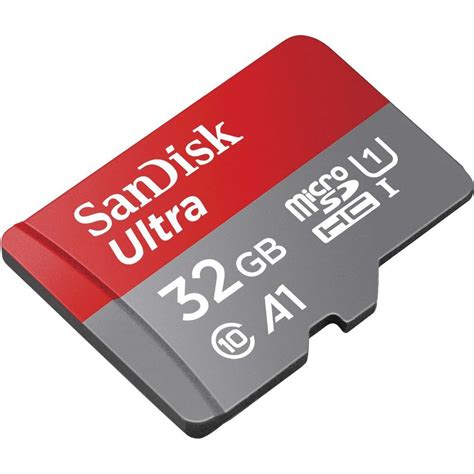 Note: Lower capacity Sandisk Ultra cards do not appear to be affected.
There are a number of reasons why a microSD card may fail to be detected by your iris360 unit, the first thing to check is that the card is compatible with this product. iris360 requires a microSDHC card with Class 10 and UHS-1 ratings, as indicated by the below symbols:


Any other cards cannot be guaranteed to work, including microSDXC cards. Any card used with iris360 should also be formatted as either FAT32 (if using Windows) or MSDOS (if using MacOS).
Other than compatibility, microSD card issues can be experienced if the data on the card becomes corrupted - this most often occurs when the card is removed while iris360 is still writing data to it, which can still be taking place even when you see blue "ready" LEDs.
To prevent this from happening:
Always ensure you are running the latest firmware version on your iris360 unit
Always use the "Eject SD Card" option in our mobile app (settings page), or power down the unit BEFORE removing the microSD card
If your card is not being detected by your iris360 unit:
Power down your iris360 unit
With the unit powered down, remove the microSD card from the unit
Copy any data from the card to your computer
Reformat the card using FAT32 (on Windows) or MSDOS (on MacOS) as the file format
Insert the card into the unit
Power up the unit
The microSD card should now be detected by your iris360 unit. If you experience further issues, please raise a support ticket and we will be happy to assist further.